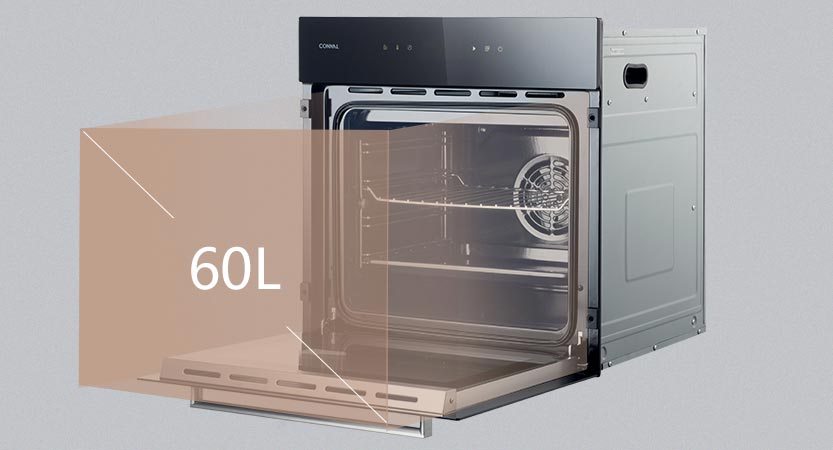 with the volume being 60L, the ovenware and grill can provide free baking and you can enjoy good taste with your friends.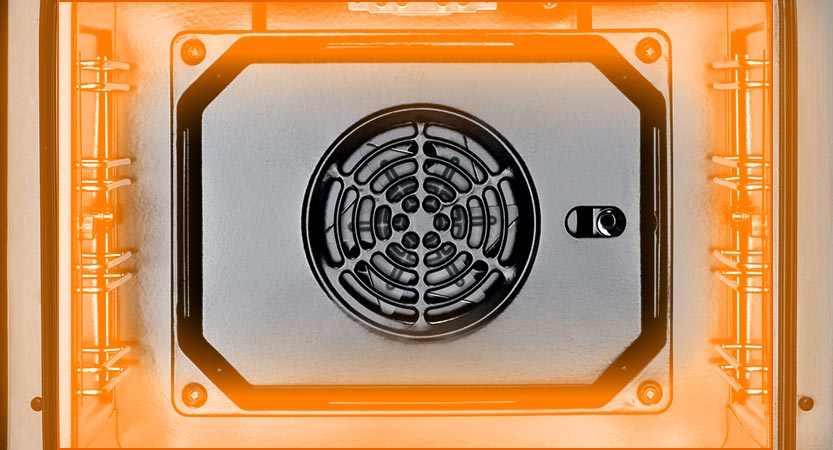 it is designed with high temperature-resistant ceramic material and non-stick protection layer. The liner is dry and easy to be cleaned.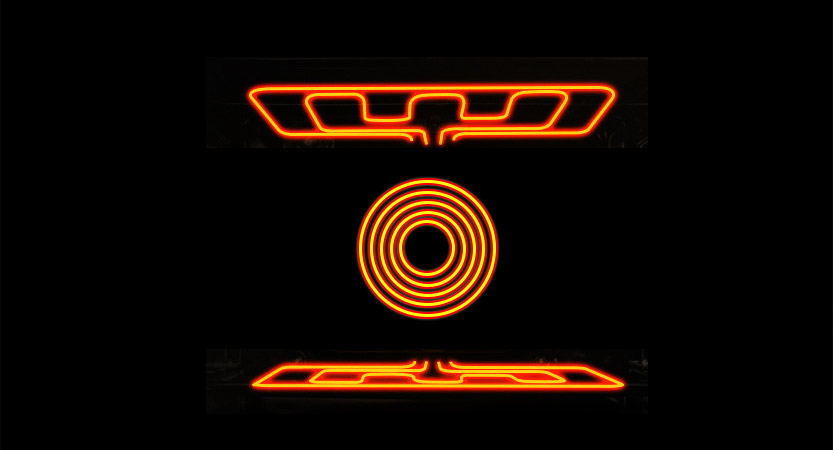 frequency conversion and energy saving. The power consumption is as low as 500w. With its uniform heating design, the same layer of the box has the same temperature.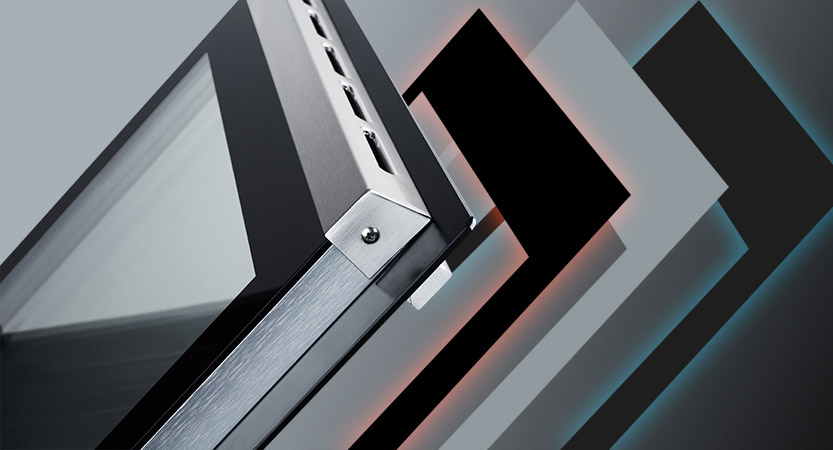 the door glass is designed by the hindering infrared ray coating technology. It has good thermal insulation performance and ensures less heat losing. Owing to the low temperature of outer door, it will not burn hands after long-time use.