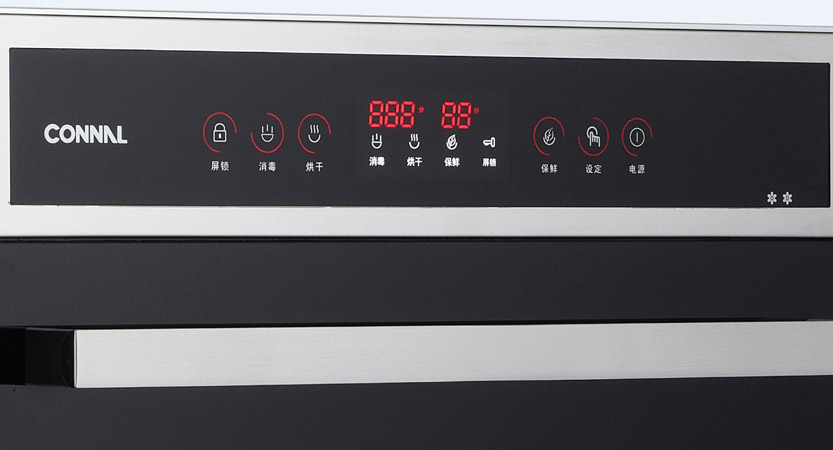 two-star disinfecting, top national disinfecting standard, effectively killing stubborn bacteria and virus to guard family health.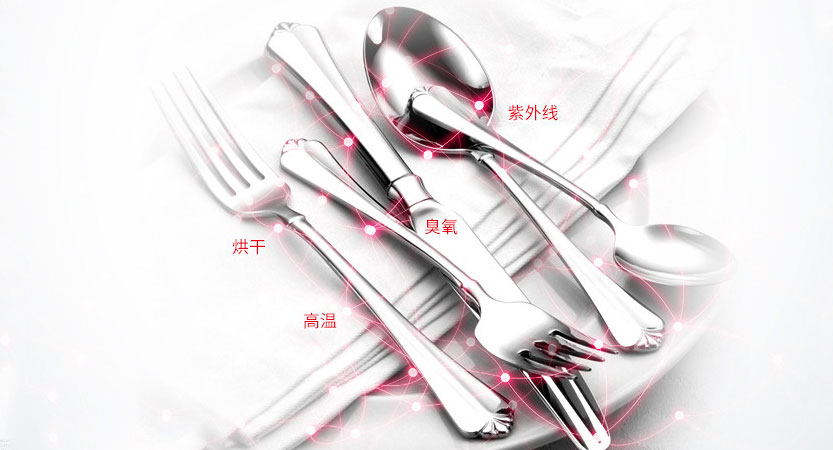 ultraviolet sterilization, ozone antivirus, far-infrared ray drying, and completely killing bacteria without dead corner.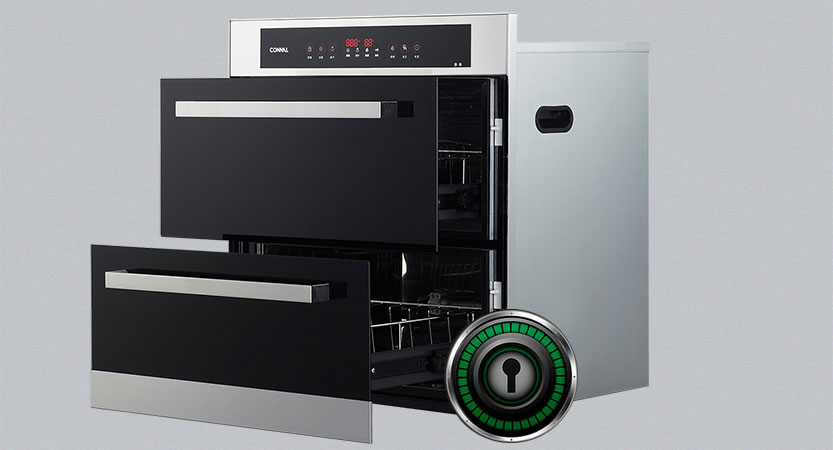 lock protection, front vent hole and safer using.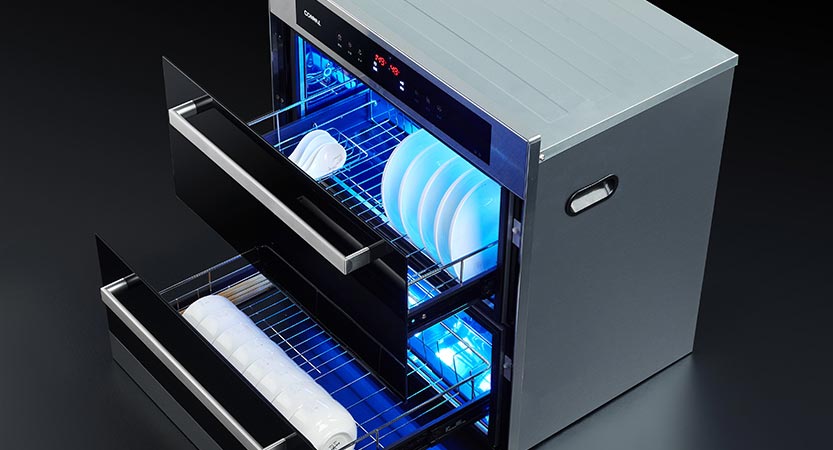 daily disinfection, feeder disinfection, tableware storage and lasting flavor netting, rendering great enjoyment.