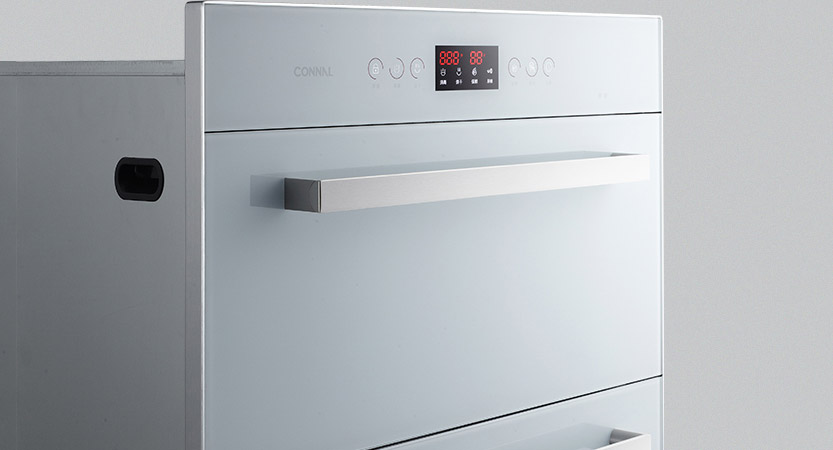 highly crystal white anti-explosion glass panel, LED display screen+ touch panel, contributing to a more beautiful kitchen.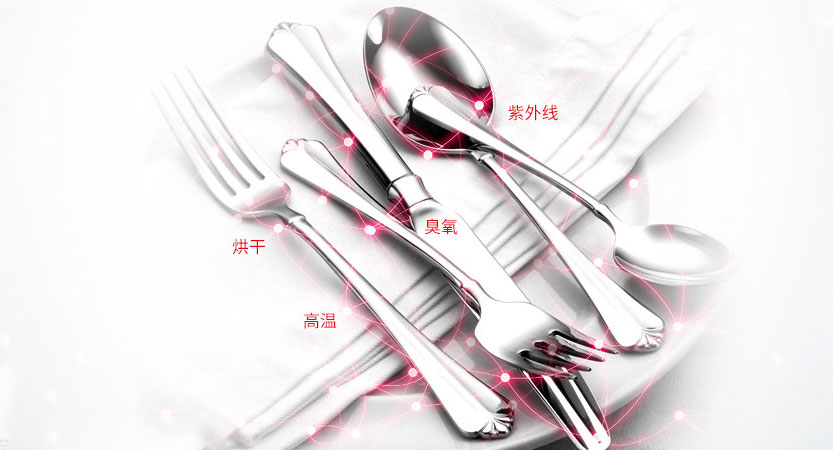 ultraviolet sterilization, ozone antivirus, far-infrared ray drying, killing bacteria and virus and guarding your health.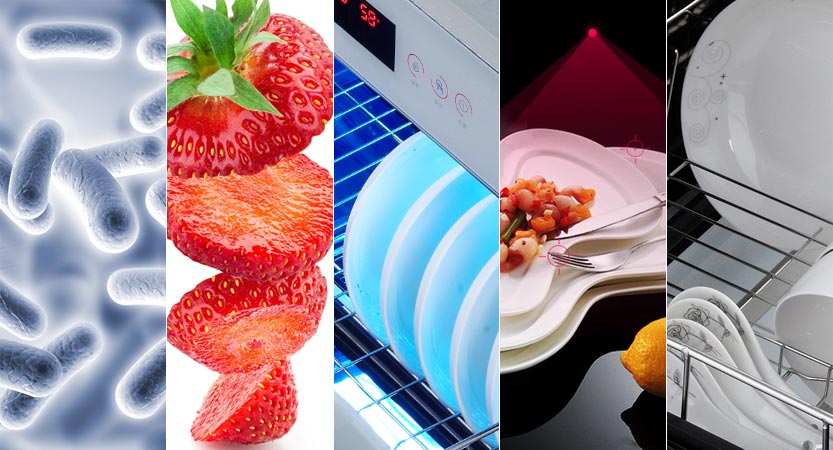 disinfection: prevent pathophoresis and maintain freshness. Resolve chemical residue, keeping clean. Prevent insect, secondary pollution and drying. Prevent tableware mildew. Storage: tableware storage.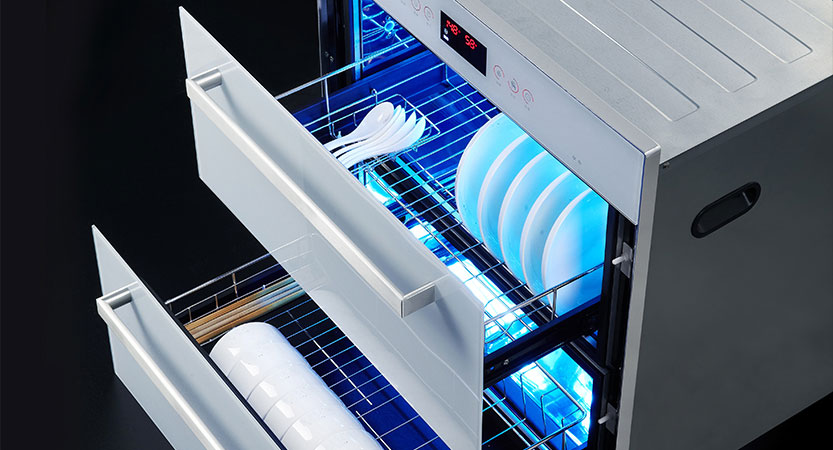 daily disinfection, feeder disinfection, tableware storage and lasting flavor netting, rendering great enjoyment.