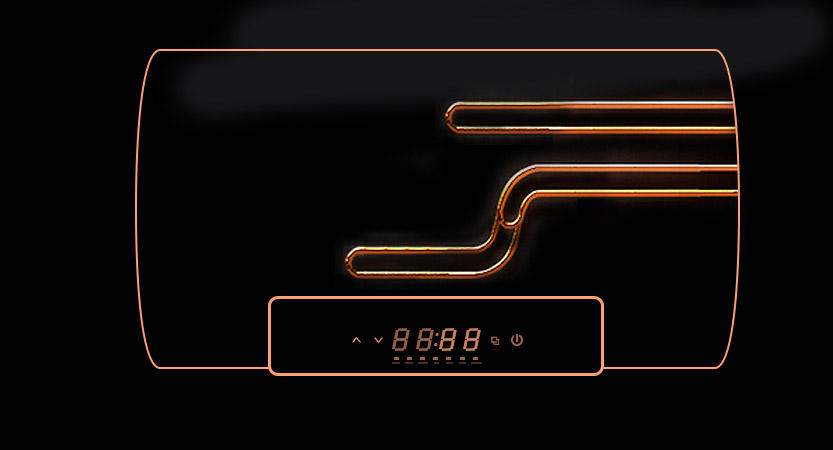 double-power heating, 3000w of two heating pipes at maximum for random selection, being both time-saving and energy-saving.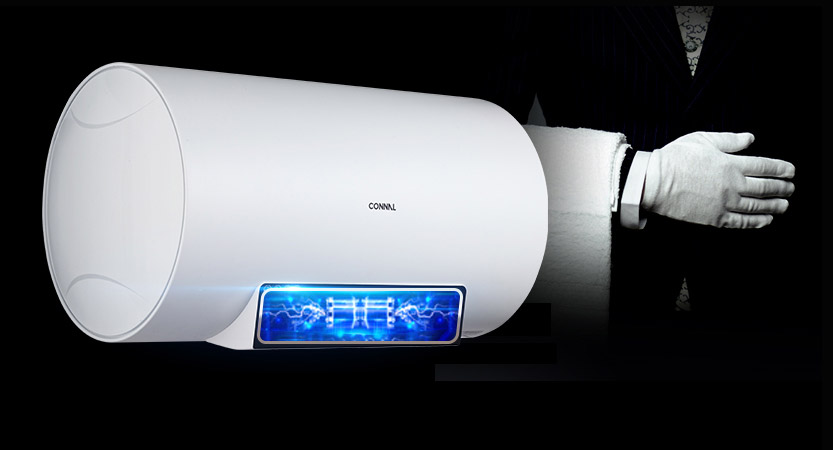 appointed timing, rendering enjoyable bath in the bathroom. Intelligent multi-person bathing and automatic heating.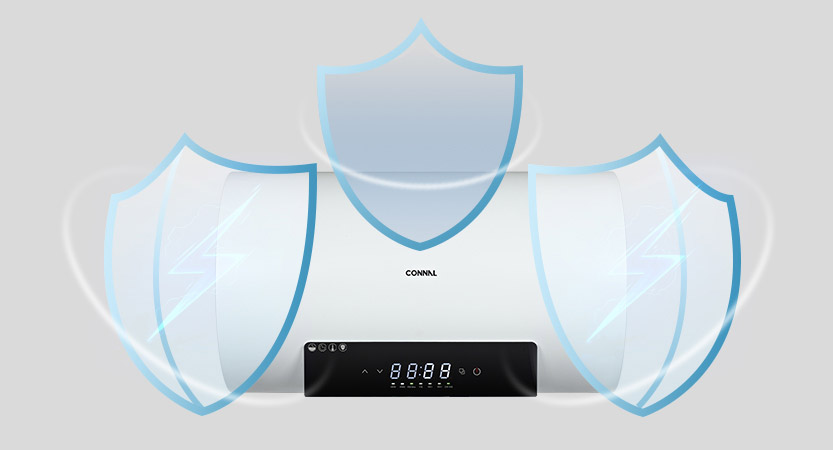 run-dry protection, over-temperature protection, leakage protection and multiple guarantee, rendering free bathing.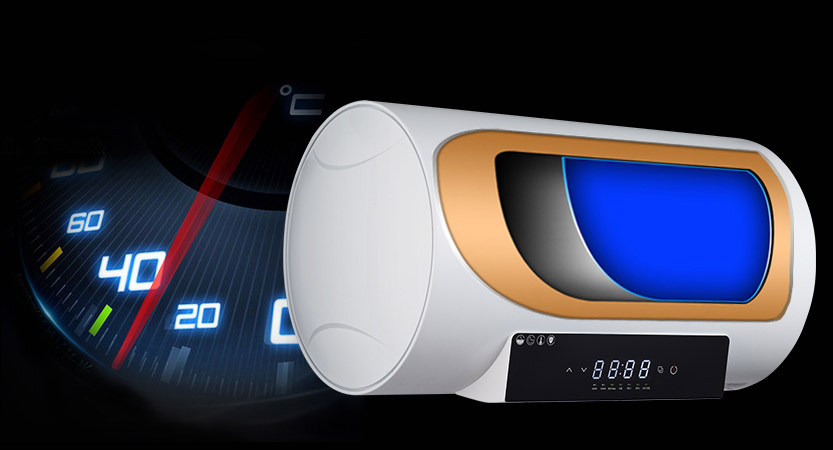 ultra-thick 45mm thermal insulation layer, highly efficient thermal insulation, low loss and energy saving.